RPR – Regenerating Perennial Rye grass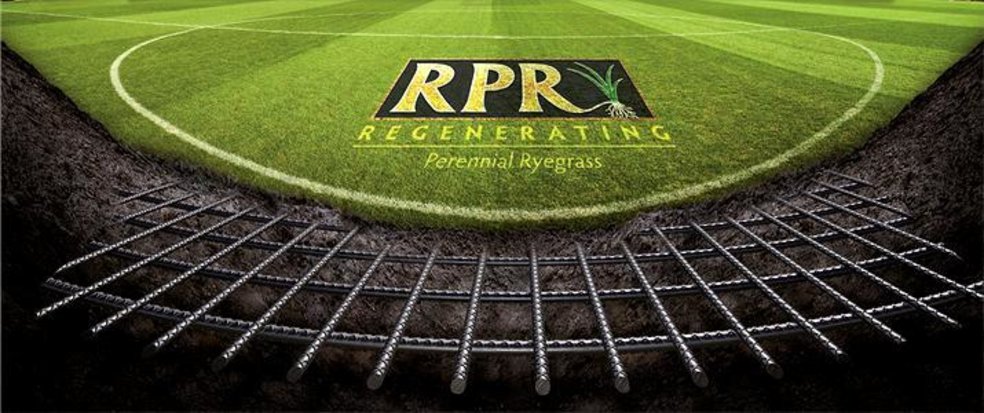 Strong as iron
RPR is a self-regenerating perennial rye grass building determinate stolons. RPR is the first perennial ryegrass having this particular characteristic. RPR stands up to heavy traffic while keeping its good looks. As a creeping perennial ryegrass, RPR outperforms traditional perennial ryegrass resulting into a regenerating perennial ryegrass with the highest wear tolerance: perfectly suited for sports purposes.
About RPR
RPR was originally founded and introduced in the United States in 2010 by Barenbrug where it immediately became a popular product for sports fields. It was even rewarded the famous Innovation Award at the STMA show in the USA. In Europe RPR was introduced early 2012 for the Dutch market followed by other countries like Belgium, Germany, Denmark, Sweden, Czech Republic, Poland, Italy and Romania.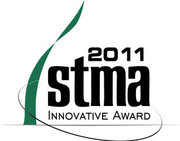 RPR is unique!
With the introduction of RPR a new grass specie was reborn. In the United States of America, RPR is officially listed as the specie 'Lolium Perenne Stoloniferum'. Dr. Lawson in Ireland officially described this specie in 1836. RPR is the first variety within this specie that has been registered in the USA as Lolium Perenne Stoloniferum ever since.
RPR conquers the world
After its introduction in 2012 RPR started to expand worldwide.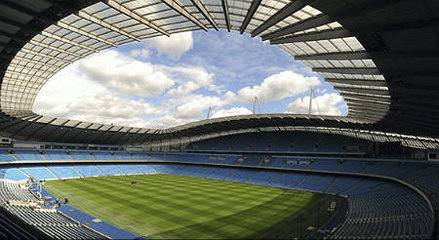 Below a summary of clubs that have used RPR to their satisfaction:
Amsterdam Arena stadium pitch(NL)
ADO stadium pitch Den Haag (NL)
NEC stadium stadium and training pitches Nijmegen (NL)
Vitesse Arnhem training pitches (NL)
Manchester City - stadium and training pitches (UK)
Arsenal training pitches (UK)
Newcastle United training pitches (UK)
Middlesborough stadium pitch (UK)
Dunfermline stadium pitch (UK)
Aintree Horse Race course (UK)
Reed City baseball fields (USA)
Vermillion Fairways golf course (USA)
Crew stadium pitch Columbus (USA)
Stadium pitch Engenhão, Rio de Janeiro (BRA)
Testimonials
"RPR performed above all expectations on our trainingscomplex. This made us decide to use it in the stadium as well. With simply outstanding results!"
Roy Rigby - Head Groundsman Manchester City FC (United Kingdom)
"Some things you have to see with your own eyes to believe them. Creeping perennial ryegrass was one of those things for me – I am now a believer. Combining a creeping growth habit with the inherent capability to establish quickly and tolerate wear has the potential to take this grass species to a new level."
Dr. Andy Newell - Head of Turfgrass Biology, STRI Bingley (UK)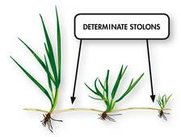 "We seeded RPR as a test case on the trainings pitch. If I had known the results before, then I would have used it immediately in the stadium pitch..!"
Theo van Bentum - Field manager NEC Nijmegen (Dutch Premier League club)
"We used RPR to rebuild a tee box last year and loved it. We have put a plan into place to overseed all our tees with RPR because of its great performance."
Gary Lindsey - Superintendent Vermillion Fairways Golf Course, Cook, Minnesota USA
OUR RANGE