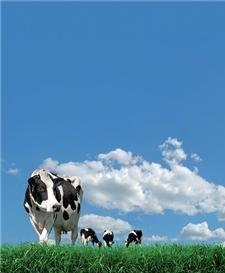 "Quality is in our genes. It is just the start."
Today's highly demanding world makes the need for quality obvious. That is why we focus exclusively on the very best. But don't just take our word for it, we are happy to let the figures speak for themselves. Our brand name stands out in the recommended variety lists across the world. So it is not surprising that Barenbrug products are used and recommended so often. From livestock farmers to park and garden managers. From golf course and sports field owners to football championship organizers throughout the world, everyone is convinced of our exceptional high quality. Barenbrug never goes for anything less than gold, just like the top sportsmen who rely on our grass pitches.
Royal Honour
Our work was "crowned" in 2004, when Barenbrug celebrated its one hundredth anniversary and received the designation Royal from Queen Beatrix of the Netherlands for the unique and leading position that the company had built up over the preceding century. Since then, we have been recognized as The Royal Barenbrug Group.