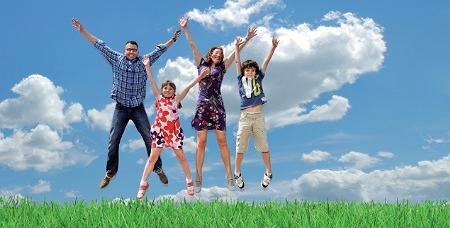 "Added value for the end user means added value for our partners."
Our company would never have become as big as it is without strategic alliances with partners in R&D, grass seed production and sales & marketing. We have built on our passion for grass together.
Throughout the world, we work with developers, universities and institutes to get the very best out of genetics and seed technologies.
We offer a stable and reliable source of income for the best grass seed producers in the world, through long-term relationships that are based on mutual trust.
In more than 90 countries, we cooperate with local professionals in service, marketing and sales, aiming to provide the best applications of top-quality products for the customers.
Our grass seed production has an international spread so that we can achieve the best price-topquality ratios and can minimize risks.
Some 9,000 seed growers. • Producing a total of 75,000 tons of grass seed annually in more than 400 varieties.
Exchanging knowledge with international colleagues within the global Barenbrug network.