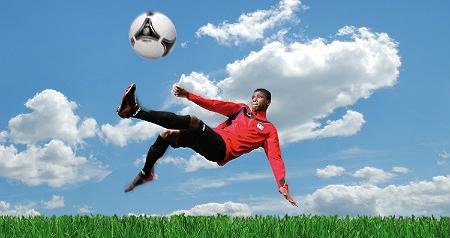 "You don't become Great in Grass overnight."
We're a major player in our sector, and we're very proud of that. But size is not everything. The title of this brochure and our company's five core values tell the whole story. We have the same interests as our partners: a shared passion to get the best out of grass.
Top-quality grass seed allows us to make a forward-thinking contribution to grass-producing fields, yielding the very best quality milk and meat. We create sustainable sports fields and golf courses with perfect playing surfaces, never taking our eye off the ball: reduction of both CO2 emissions and the consumption of precious water resources. The Barenbrug brand is where these aspects come together, plus the passion we have for the subject and the way we communicate it. Our customers know this, our partners know it too. We work together with this one vision in mind.
A century of cultivating the brand name has borne fruit. Barenbrug is a name that is recognized and trusted when it comes to grass seed throughout the world.
We have built up our image of innovation and quality very carefully.
Our strong brand is continually attracting new partners who share our vision.
The exceptional performance our brand has achieved over the past century has entitled us to use the designation Royal.
Along with our partners, we embody our slogan: Passion for Grass.